The doctor's oath is reaffirmed daily by the students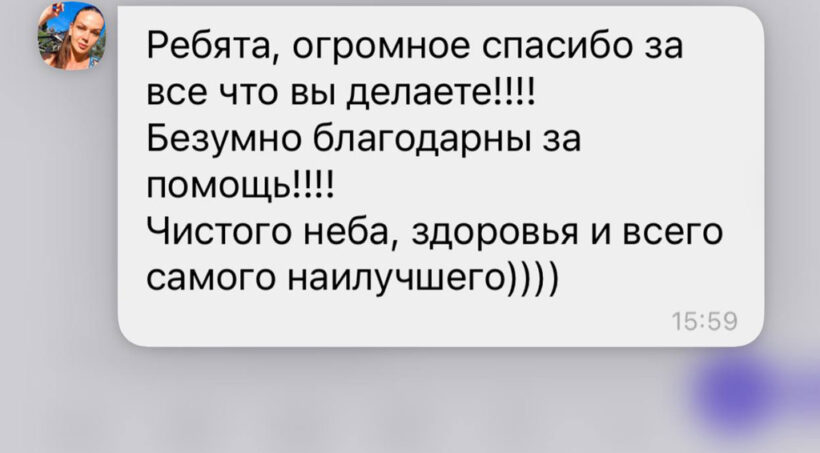 The history of the emergence and activities of the volunteer movement in our medical university is long-lasting and this movement has been operating steadily for many years. Such a wonderful experience was utilized by our students during the war these days.
We wish to underline and note the group "Medical Volunteers", which was created by Maxim Murchenko and Maxim Masyutkin. This group has its own car, which greatly increases their mobility and allows them to move around the city and area. Students Tatyana Storozhuk, Rodion Fetisov, and Ekaterina Makarenko also came to the assistance of the guys to arrange the logistics of supplies from the essentials in need.
At the very beginning of the creation of the volunteer group, two guys used their own funds to purchase what was necessary to help those in need, and when the money ran out, communication was established with the Unchain international foundation, which has access to cryptocurrency, and the collection of charitable contributions were began by volunteers later.
Thanks to well-organized work, a group of volunteers was able to cover a fairly wide range of assistance to the population of Kharkiv and the region, including the evacuation of people to the station for trains, the purchase, and delivery of food, assistance to canteens which prepare food for people living in the Kharkiv metro, as well as assistance to the military, for whom some equipment and clothing were bought. In addition, clothes and medicines are also bought for civilians left without housing in our region. The guys are also involved in the delivery of medicines to local hospitals and field military hospitals. Whenever possible, they donated medicines through other volunteers to the occupied Kherson region.
Students do not consider their volunteer activities to be something heroic and non-standard, although they risk their lives daily, moving under shelling, because of the need to be useful to their compatriots, to help the country in difficult times – this is the main duty of a real physician and the basis of the doctor's oath, words which they confirm every day.