Kharkiv will not lose its educational potential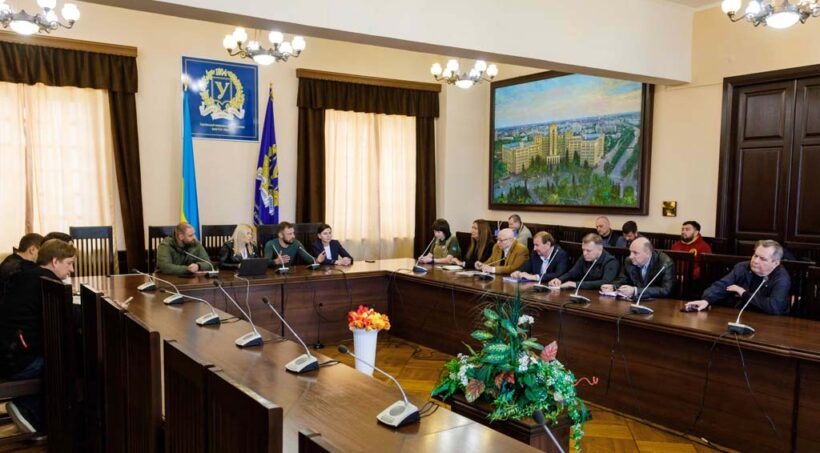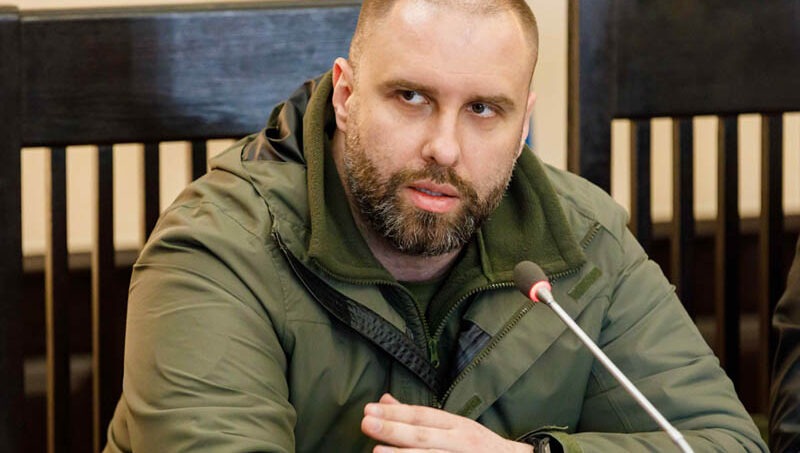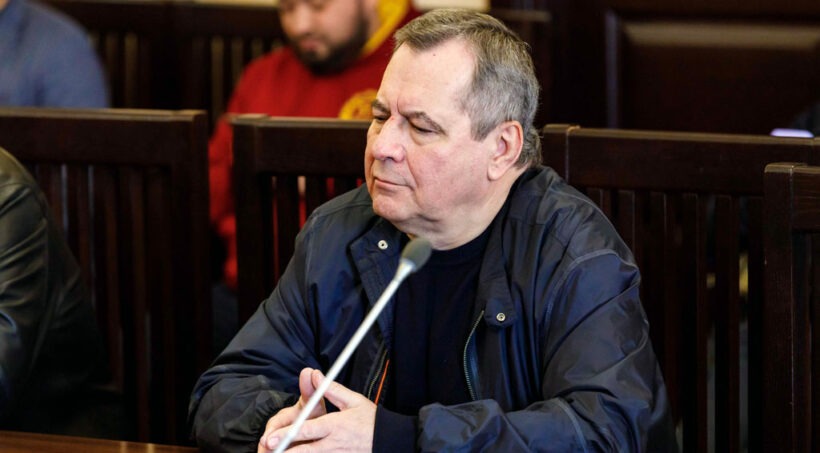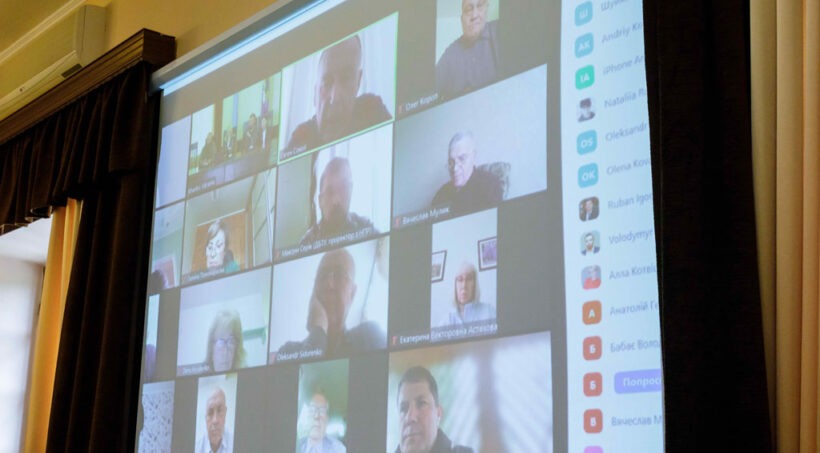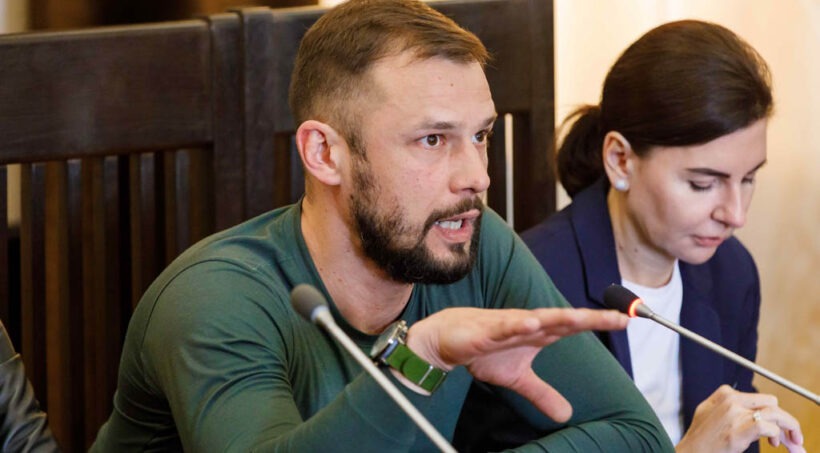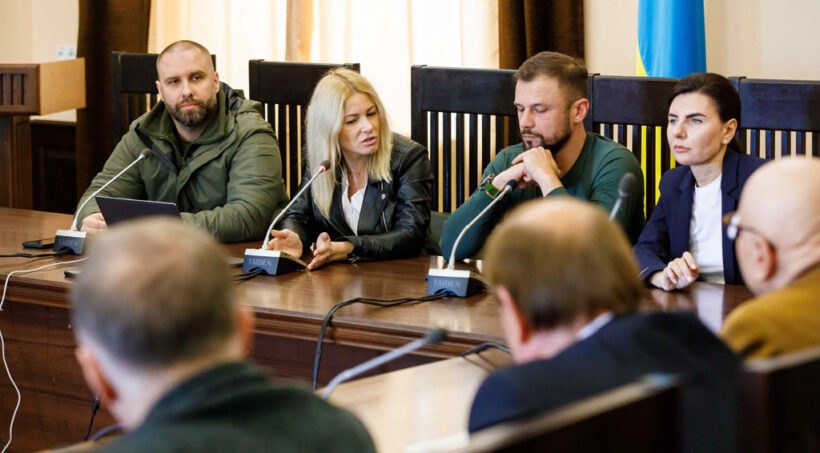 Oleg Synegubov, Chairman of HOVA, discussed the future of higher education in the region with rectors of Kharkiv universities and people's deputies.
Rector of Kharkiv National Medical University Valery Kapustnyk joined the meeting.
During the meeting, a number of topical issues related to the activities of higher education in Kharkiv region in the actual conduct of hostilities were discussed, as well as a common vision of funding universities in wartime, future admission campaign and proposals for changes in legislation.
The participants of the meeting inspected the buildings of higher education institutions that were destroyed by the Russian occupiers.
According to the official website of HOVA