About us
The Department of Physical Education and Health of Kharkiv National Medical University was founded in 1928. The main activities of the Department include educational, scientific, methodological work.
The Department of Physical Education and Health conducts training of students at two educational and qualification levels – "Bachelor" and "Master" and 2nd year of I, II, III, IV medical faculties and dental faculty (domestic students), V faculty for training foreign students, VI and VII faculties for training foreign students (English–speaking foreigners) and "health" (elective course) for 2–6 courses).
One of the main directions of the Department – modern research in the field of "Physical Education and Health", conducting among students a wide range of practical and educational work on rehabilitation and promotion of a healthy lifestyle, based on national traditions of physical culture and sports.
Contacts
Adress:
Nauki Ave, 4, Building B, first – third floors, left wing, Kharkiv
Head of department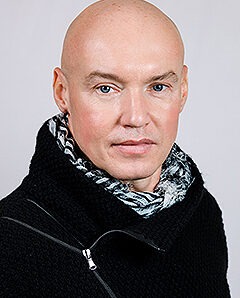 Shuteev Vyacheslav Vadymovych
Candidate of Sciences in Physical Education and Sports, Associate Professor, Master of Sports of International Class
vv.shutieiev@knmu.edu.ua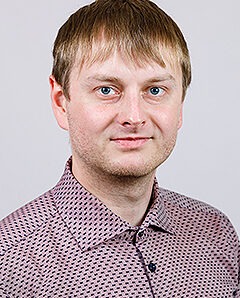 Galashko Maxim Nikolaevich
responsible for scientific work, кандидат наук з фізичного виховання і спорту, доцент, майстер спорту
mm.halashko@knmu.edu.ua
Student scientific society
Responsible for the work of the Student scientific circle at the department teacher Pochernina Maria Grigorivna
Traditionally, the department holds meetings of the scientific student group. At the beginning of the academic year, the work plan of the circle was drawn up, which was approved at the meeting of the department in September 2020 (5 meetings of the first semester) and in January 2021 (5 meetings of the second semester). According to the work plan, it was proposed to hold 10 meetings of the circle for the 2020/2021 academic year. All meetings were held on time and regularly according to the plan once a month. All teachers of the Department of Physical Education and Health took part in the work of the group.