Event as part of the Campaign "16 Days Against Violence"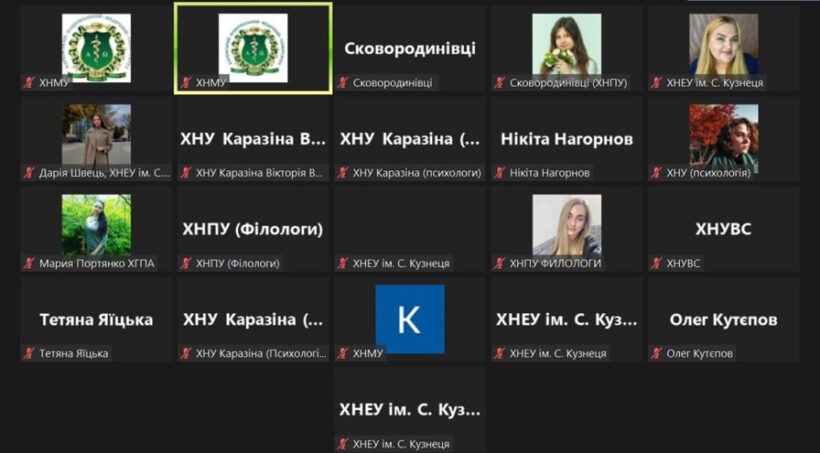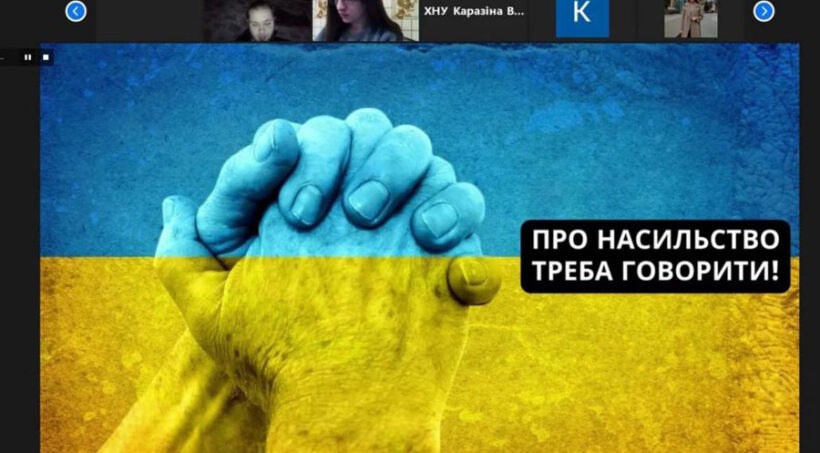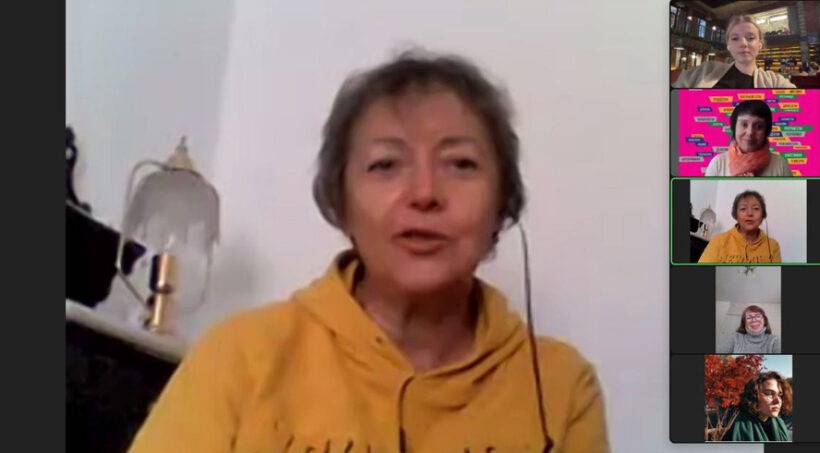 On November 25, 2022, on the occasion of the start of the World Campaign "16 Days Against Violence", the "Kharkivshchyna – 1325" Coalition, with the support of the Department of Science and Education of the Kharkiv Regional Military Administration, held an online event with the participation of teams of students/cadets from higher education institutions in the region.
The event was held in 3 stages:
– introductory speech from the members of the jury;
– presentation of an essay by each team on the topic "Unbreakable Kharkiv – be free from violence!";
– a thematic quiz on the Istanbul Convention on the online platform "Kahoot.it!".
12 teams from different universities of Kharkiv took part in this competition, among them was also a team from Kharkiv National Medical University: Kateryna Topoliuk, Lina Konoplia, Vilena Chupina, Valeriya Shevchenko, Karina Brivka.
The KHNMU team took the 2nd prize place among Kharkiv universities. The winners will receive gifts from the organizers of the event and in the future will be able to actively work and help solve the problem of violence with organizations.