Festive events for children from KhNMU volunteers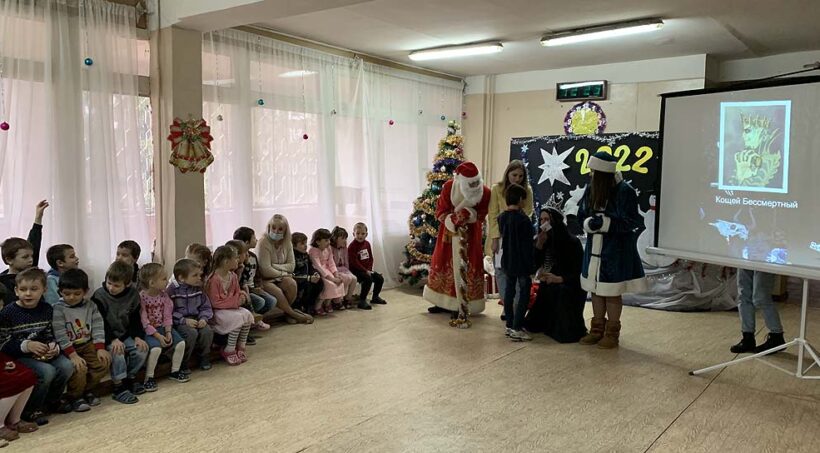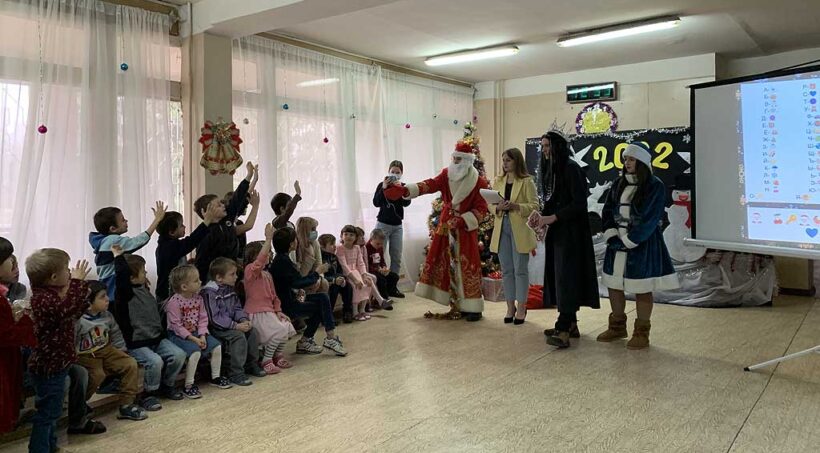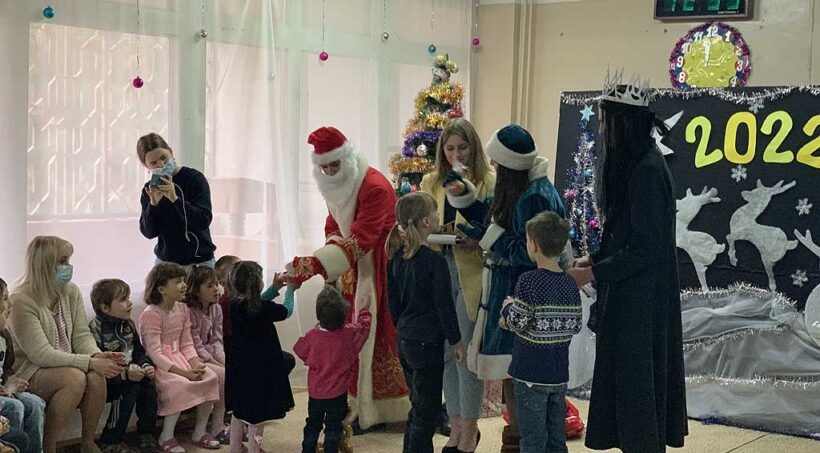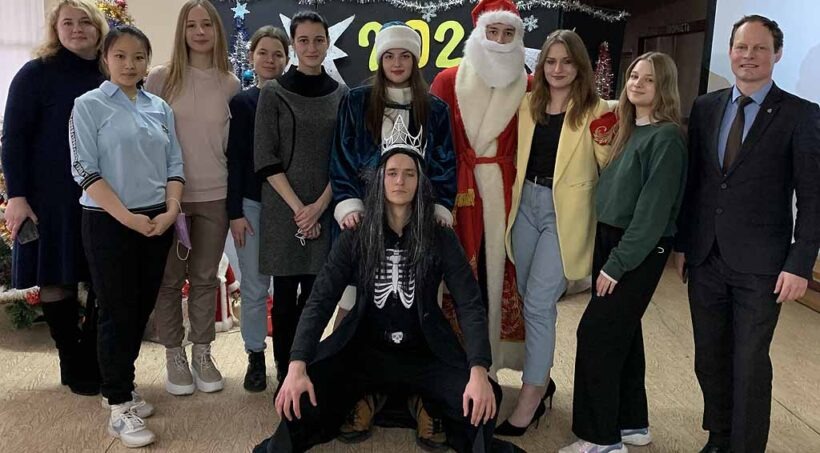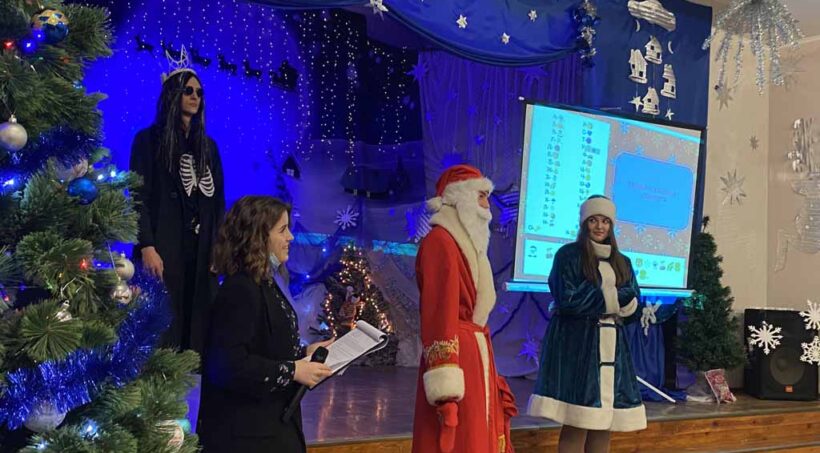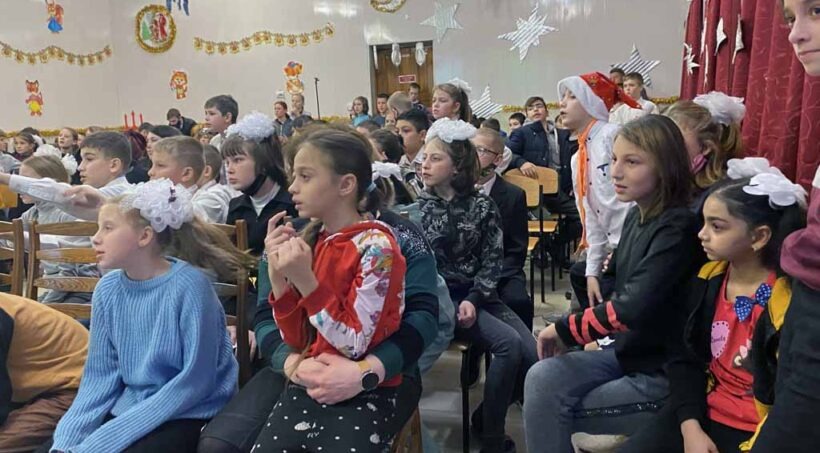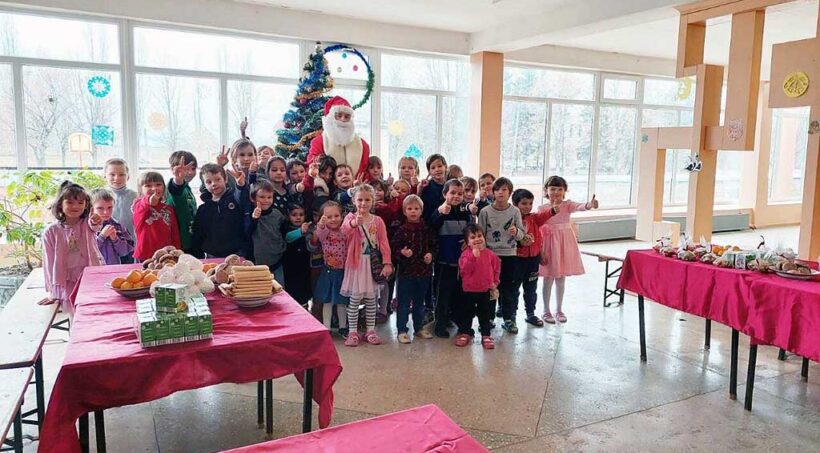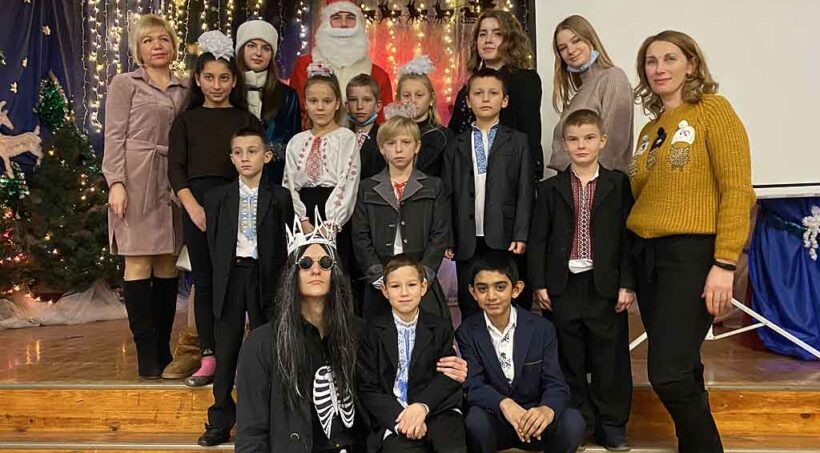 On December 15th, a visit to the Kharkiv Regional Children's Tuberculosis Clinical Sanatorium was organized by the Department of Propaedeutics of Pediatrics №1 and the Sector of Public Education and Volunteering of the Student Self-Government of KhNMU. Our students held a wonderful New Year's performance for more than 80 children – patients of the sanatorium. Students prepared many games and art competitions, after which all participants received beautiful gifts from St. Nicholas and the Snow Maiden.
The children liked the performance of our volunteers so much that they did not want to let them go for a long time. Employees of the Department of Propaedeutics of Pediatrics №1 gifted the staff of the sanatorium necessary equipment for the treatment – 3 nebulizers, and also organized a buffet for children. The authorities of the sanatorium sincerely thanked our volunteers and the staff of the department for an incredible New Year's event, for beautiful and useful gifts, and expressed willingness for further cooperation.
On December 16th, a visit to the Communal Institution "Kupyansk Special School" of the Kharkiv Regional Council was organized. The team of volunteers was sincerely greeted by the employees of this institution, and the children were just delighted with the event that was arranged. They appeared to be very happy and cheerful. Our program was full of various interesting competitions. The children solved riddles and recited poems. After the event St. Nicholas and Snow Maiden gave children sweet gifts.
The day was full of warm smiles, a pleasant atmosphere, and emotions of joy. Everyone was satisfied and happy, especially the little ones. After the event, the staff of Kupyansk Special School sincerely thanked our volunteers and the staff for a wonderful performance and presented gifts to the rector, vice-rector, and chairman of the Academic Council of KhNMU.