A representative of KhNMU took part in the International Congress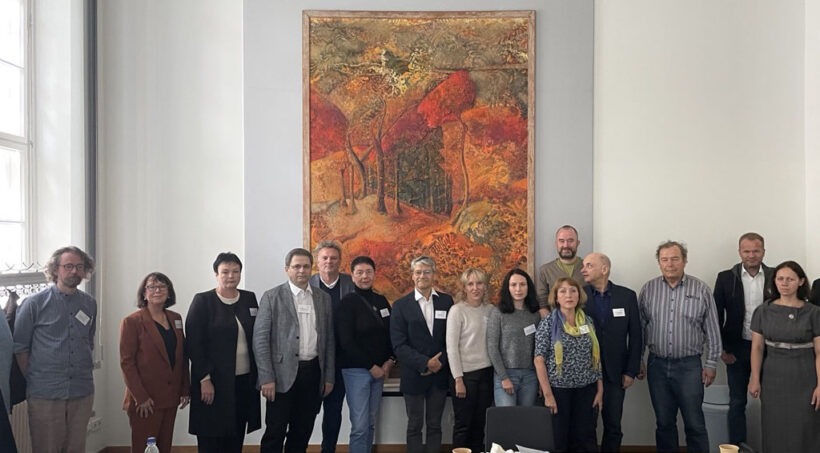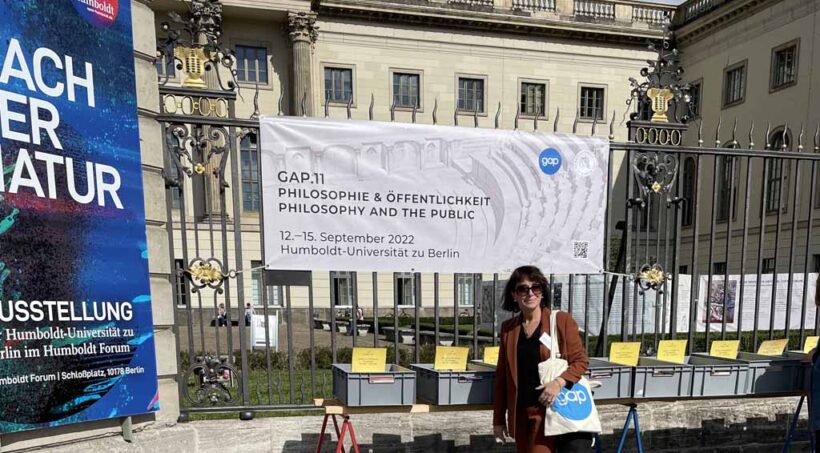 From September 12 to 17, Kateryna Karpenko, head of the Department of Philosophy, director of the Center for Gender Education of KhNMU, participated in the 12th International Congress of Analytical Philosophy, held in Berlin at Humboldt University (Germany).
The Ukrainian delegation, headed by the rector of the Kryvyi Rih State Pedagogical University Yaroslav Shramko, was hospitably supported by the president of the International Association of Analytical Philosophy, Professor of the Humboldt University Geert Keil. In the congress program, the conference "Philosophy and the public" was separately highlighted.
The conference brought together participants from Ukraine with philosophers from Germany, Italy, and other countries with the aim of sharing experience and promoting research cooperation in the conditions of war.