Medical conference in Poland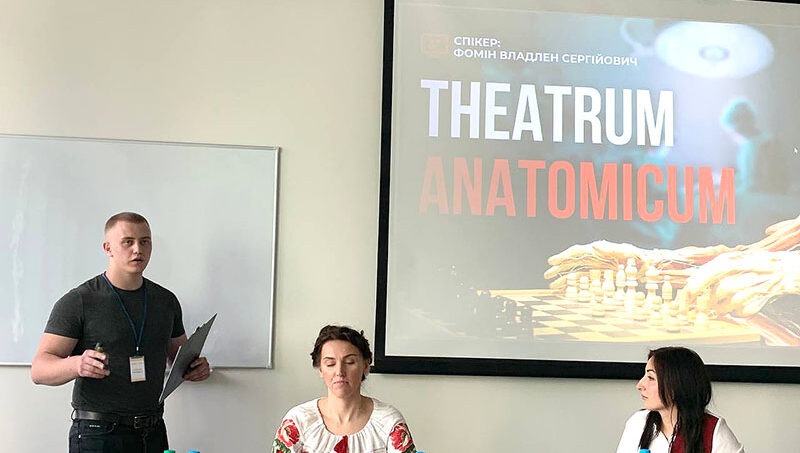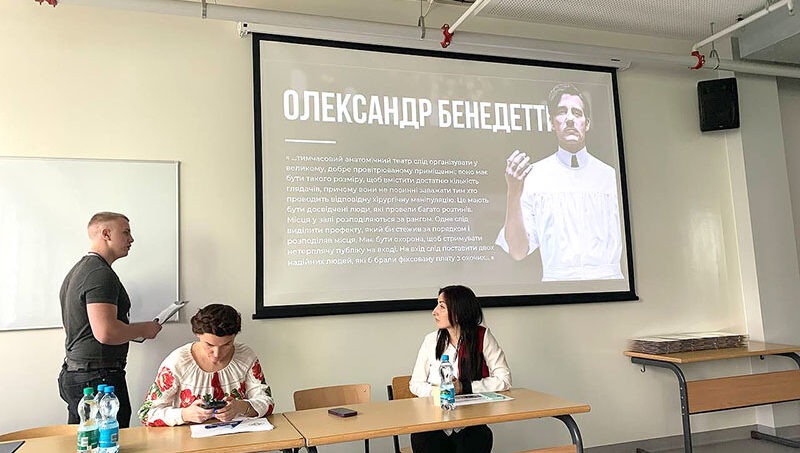 On May 21 and 22, five students of the Kharkiv National Medical University attended a conference entitled "Organization of medical services in European countries on the example of Poland. Postgraduate education in the countries of the European Union" from – EUROMED in the city of Warsaw, Poland.
The conference was held on 2 days:
The 1st day of the conference was devoted to cultural development – a tour of the Old Town of Warsaw was held, where students from all over the country and our Alma Mater could learn more about the history of the founding of the city of Warsaw and get acquainted with important architectural monuments.
The 2nd day of the conference was as productive and informative as possible. In the first half of the day, Ukrainian students visited Warsaw hospitals and learned about the differences between Ukrainian and Polish hospitals. The future doctors also visited the Warsaw Medical University, namely the Museum of Medicine, located on the premises of the university. The museum impressed with its beauty and majesty. And finally, there was the theoretical part, where medical students had to listen to five speakers. Next, Vladlen Fomin, a student of KhNMU (II medical) was heard with a report: "Anatomical theater in time, or a person leaves traces." He spoke in detail about the history of the origin and features of these unusual buildings, stressing that the Department of Anatomy of KhNMU has an anatomical theater that is still operating today.
Vladlen Fomin, as an active participant and one of the speakers of the program from KHNMU, shared his impressions: "Despite the complexity of today's situation in the country, we, medical students, must study hard and diligently in order to achieve our goal and change the country for the better. Borrowing experience from colleagues from Poland helps a lot in this. Having visited one of the best institutes of cardiology in Europe, I can say that due to the increase in technological equipment aimed at reducing the invasiveness of surgical manipulations, a low mortality rate is achieved. Foreign colleagues do their best to reduce traumatization during surgical manipulations, using the leading equipment in the world, which together with a huge number of narrowly focused professional specialists gives quite good results. Adhering to this direction, in my opinion, we, the new generation, will be able to change our country for the better!".
The conference was as informative and interesting as possible, at which students were able to compare studies in Ukraine and in Poland.