Event for World Kidney Day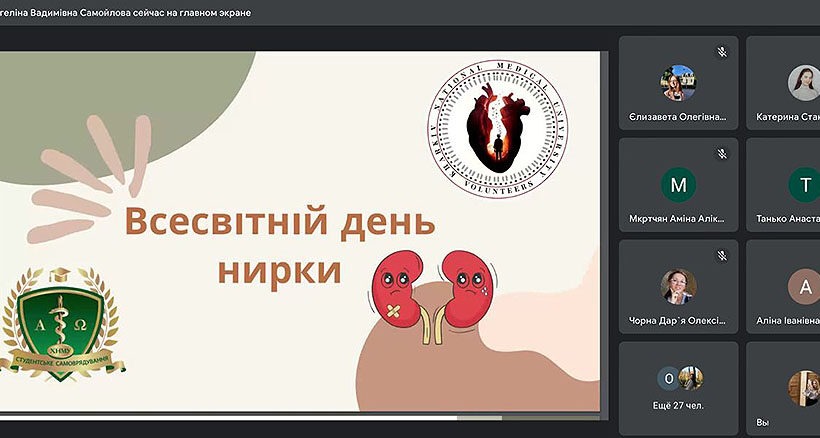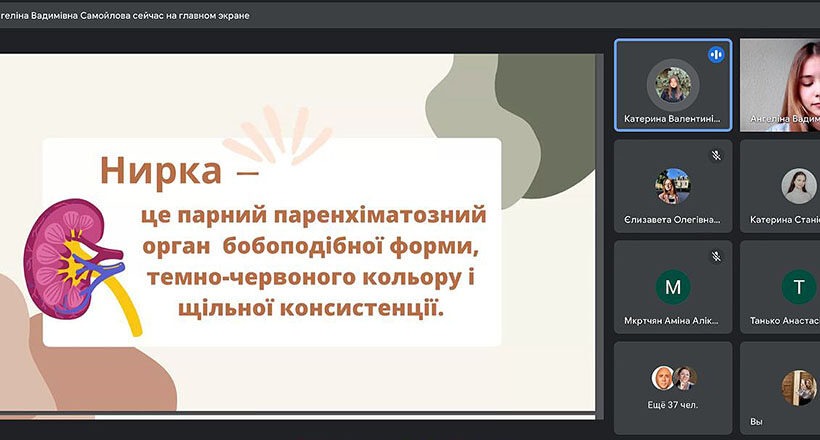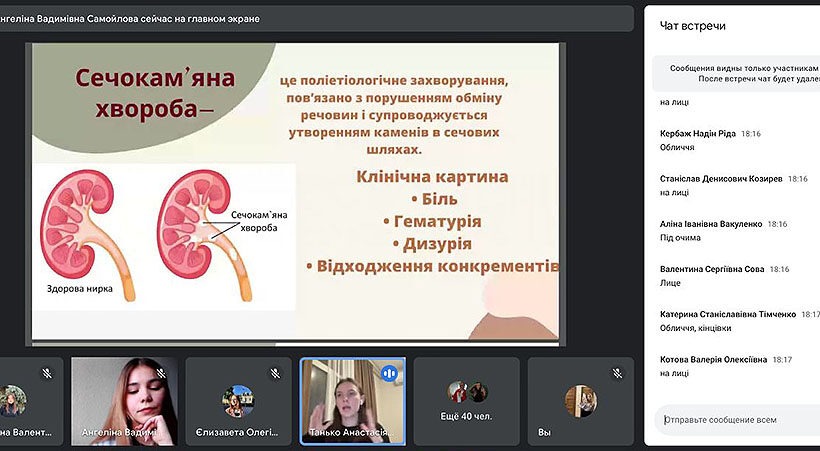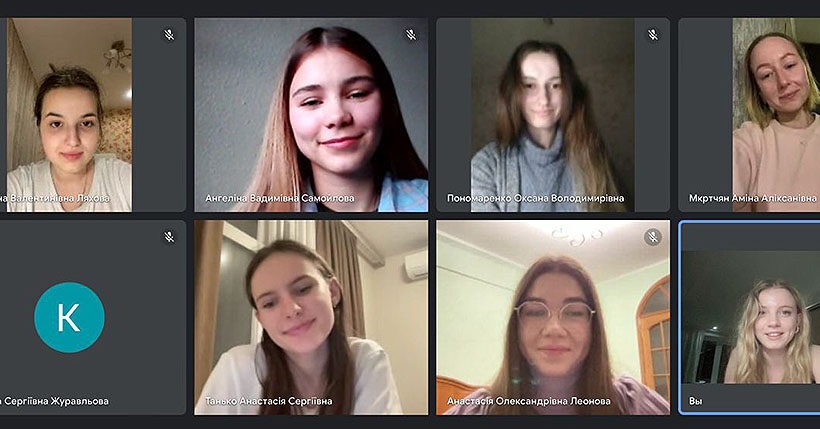 World Kidney Day is celebrated annually on March 9, in honor of which the Student Government of KhNMU has traditionally prepared an educational online medical event from the sector of public education and volunteering.
World Kidney Day has been celebrated every year on the second Thursday of March since 2006. The main goal of this day is to draw the attention of international and state health organizations, as well as political structures that can influence the development of the health care system, to the problem of growth number of people with kidney disease.
Many people have heard about the diagnosis of "chronic kidney failure", but few know the causes, diagnosis and treatment. Medical students talked about the anatomy and physiology of the kidney, the most common diseases, new methods of diagnosis and treatment, as well as interesting facts about kidneys and transplantation.
The event itself was held on 09.03.2023 at 18.00 on the Google Meet platform. The presenter congratulated the speakers and participants of the event and emphasized the main purpose of this meeting. Students gave prepared presentations and took a quiz thanks to the Quizizz app.
At the end of the event, all active participants received certificates from the Student Self-Government of KhNMU.
Everyone actively participated in the discussions and was satisfied with the event. In addition, those present received a lot of new and interesting information and updated their previously acquired knowledge.
We thank all participants for holding the event, as well as for the opportunity to inform as many people as possible about such important topics as kidney diseases, their symptoms, diagnosis and treatment during this difficult time.